2 tags
Isaiah 28:23-29 & Mark 4
Isaiah 28:23-29 23 Listen and hear my voice; pay attention and hear what I say. 24 When a farmer plows for planting, does he plow continually? Does he keep on breaking up and working the soil? 25 When he has leveled the surface, does he not sow caraway and scatter cumin? Does he not plant wheat in its place,# barley in its plot,# and spelt in its field? 26 His God instructs him and...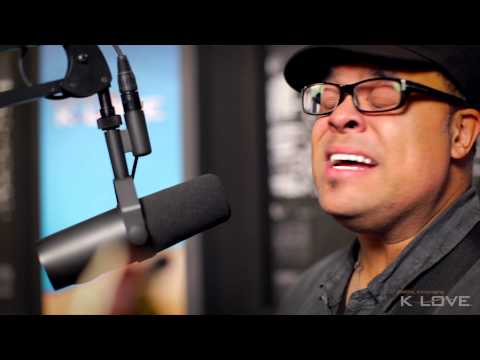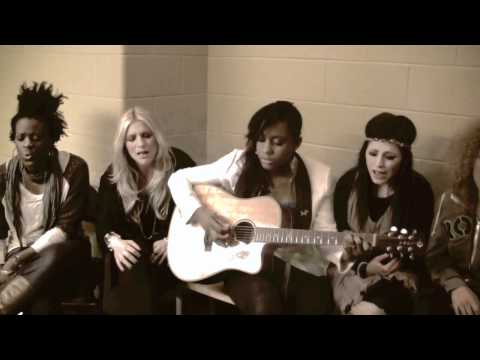 1 tag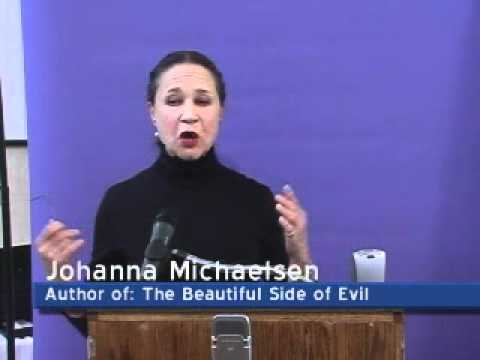 Yahowah has provided mankind with a book of...
yesumob: http://dlvr.it/24J3D7
To Live Within The Saviours Love: Romans 18 Let me... →
toknowyourname: Romans 1 8 Let me say first that I thank my God through Jesus Christ for all of you, because your faith in him is being talked about all over the world. 9 God knows how often I pray for you. Day and night I bring you and your needs in prayer to God, whom I serve with all my heart by spreading…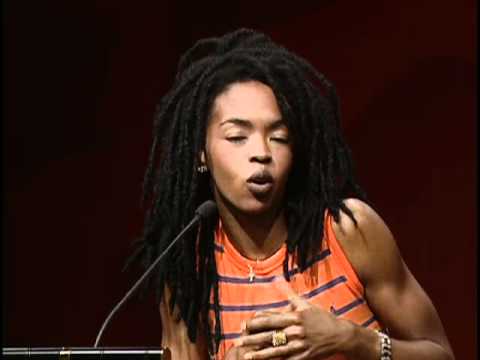 Yahowah does not respond to those who do not know...
yesumob: http://dlvr.it/24HC81
It's been a while
I haven't been blogging on here very often in a very long time. There are too many reasons to explain why. I have not been in church since last year shortly after my uncle's sudden death. I haven't been struggling with my faith, but I have been going through a lot of unexplained changes. I had a lot of questions as to why I felt attacked in church and why certain things happened...
whollynew: Not of myself, but by God's mercy. Not of myself, but by God's love. Not of myself, but by God's sacrifice. Not of myself, but by God's forgiveness. Not of myself, but by God's election. Not of myself, but by God's calling. Not of myself, but by God's justification. Not of myself, but by God's sanctification. Not of myself, but by God's glorification.  Not of myself, but by...
Your relationship with God is an amazing journey...
John 13:35
hisquietvoice: By this all men will know that you are my disciples, if you love one another.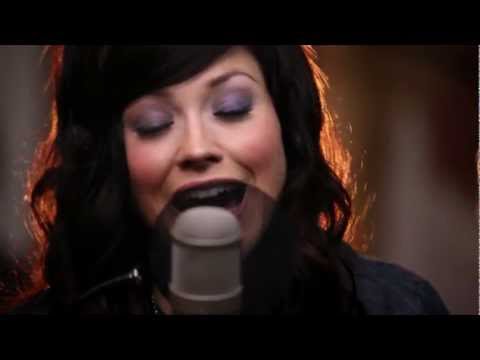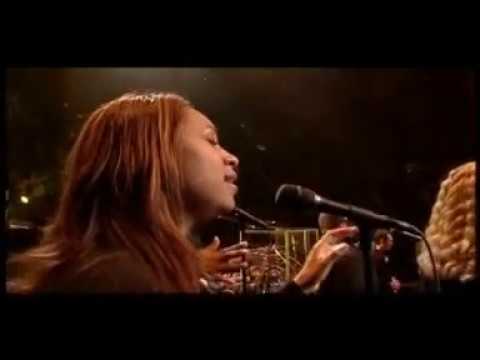 "TSADHE Righteous are you, O LORD, and right are your rules. You have..."
– Psalm 119:137-144 (via alightforrevelation)
That moment when you realize you could never go...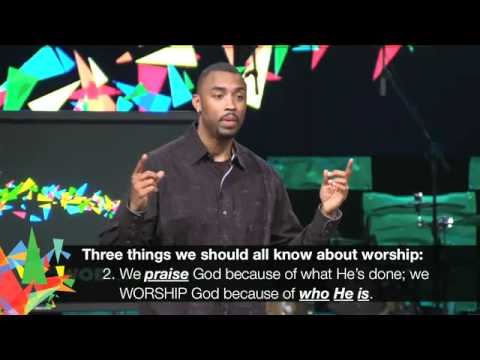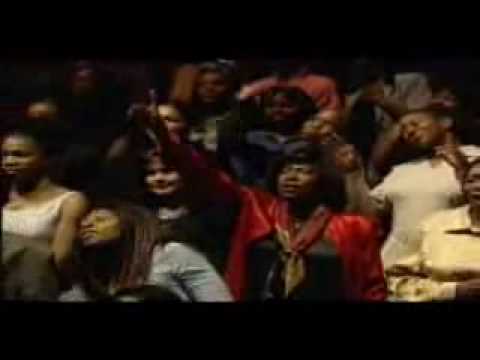 Listen
Listen
5 tags
John 1:9-20: (KJV)    9That was the true Light, which lighteth every man that cometh into the world.    10He was in the world, and the world was made by him, and the world knew him not.    11He came unto his own, and his own received him not.    12But as many as received him, to them gave he power to become the sons of God, even to them that believe on his name:    13Which were born, not of...
Psalm 130:3-4 "If thou, LORD, shouldest mark iniquities, O Lord, who shall stand" But there is forgiveness with thee, that thou mayest be feared." 
2 tags
My Christian music playlist on Spotify →
plentyculture: These are some recommendations for Christian music you might want to buy today, on "Record Day". Hope it blesses you and I'll be adding more to it, there's plenty.   And I just saw that you need an account to see the link. Sorry about that. I made a new facebook account just to use spotify. That's the only thing I dislike about it. I don't like integrating facebook with...
"In My silence I am listening, not abandoning."
– God (via iamrescued)